Trusted by clients from the companies around the globe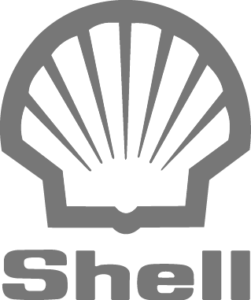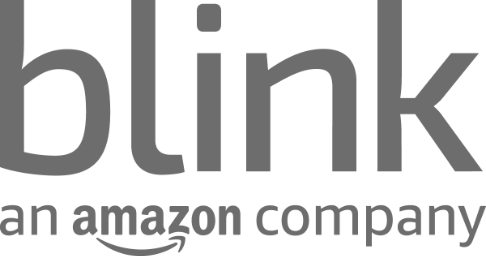 Made for coaches and coaching clients
by the world class engineers in close collaboration with coaches like you

To ensure you don't have to fight with software or to juggle between multiple systems to make sense out of it.
But rather make sure it just delivers the results to you and to your clients. Right away.
Coaching packages managed
Notes and resources shared
What Qwoach does for you.
Eliminate back-and-forth and double bookings by connecting your Google or Outlook calendar.
Stay organized by keeping all your notes, resources, agreements and more in one secure place.
Save time by reusing your packages as templates for multiple clients.
Grow your coaching business by helping more clients achieve their results.
Get more clients by engaging timely with your prospects using the inbuilt CRM.
Stay on top of your business with your bird-eye-view business dashboard.
What Qwoach does for your coaching clients.
Clarity about what to do so they complete the work more often.
Higher perceived value of your coaching.
Private space to keep track of their coaching materials and notes.
1. A new potential client reaches out to you to know more about your services?
When a potential client reaches out to you it's vital to ensure smooth experience for them.
Otherwise, when it comes to scheduling that first introductory session with you, all those back-and-forth emails can lead to negative experience. And, in the worst case scenario, that eventually can lead to a lost client.
But with the Qwoach Auto Scheduler you can just share your availability link and your potential client can pick a time with a single click. As well as to reschedule if they need to.
The Auto Scheduler integrates with your Google or Outlook calendar and it checks for busy time slots in realtime.
No more double bookings or the back-and-forth emails trying to find a "time that works best for both".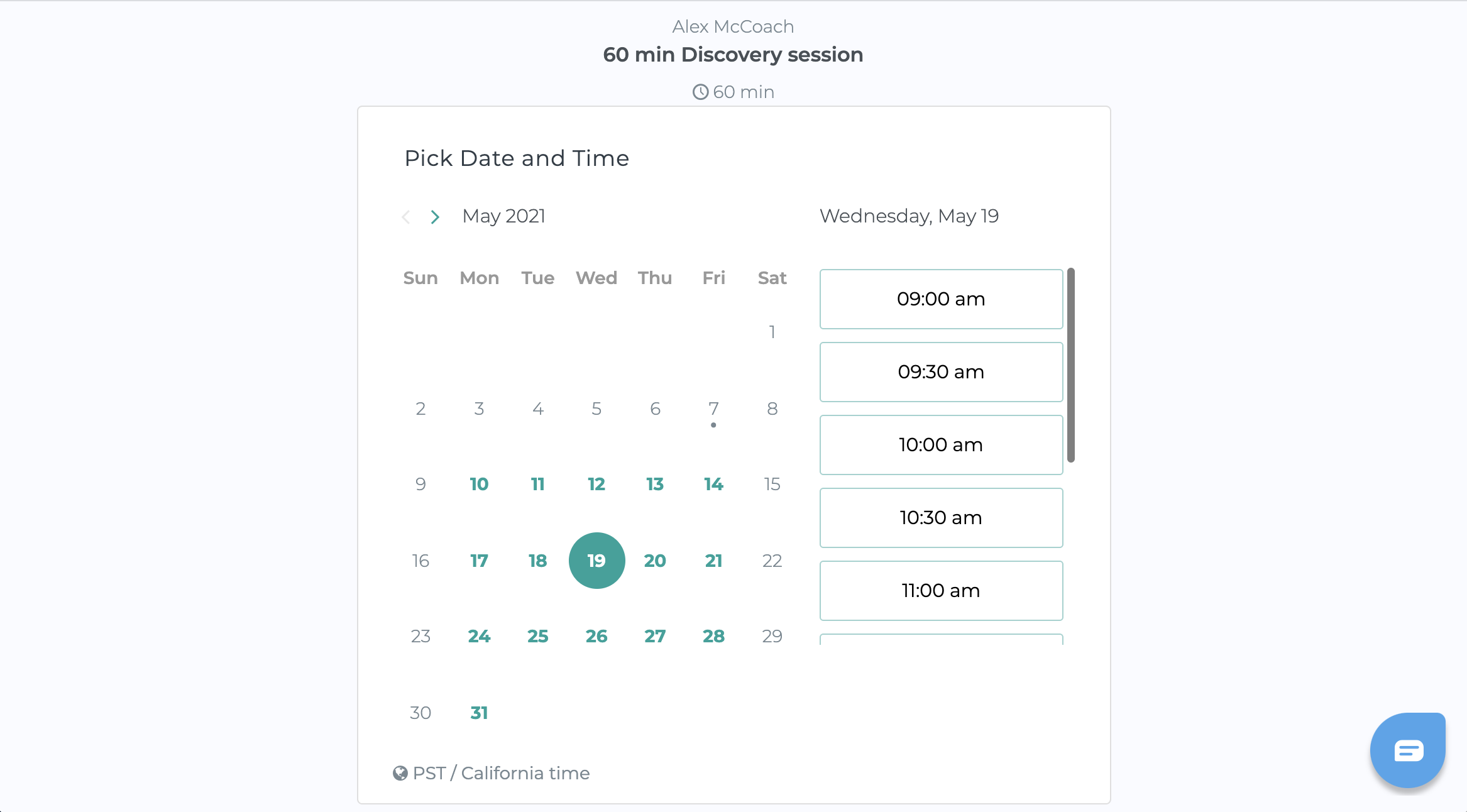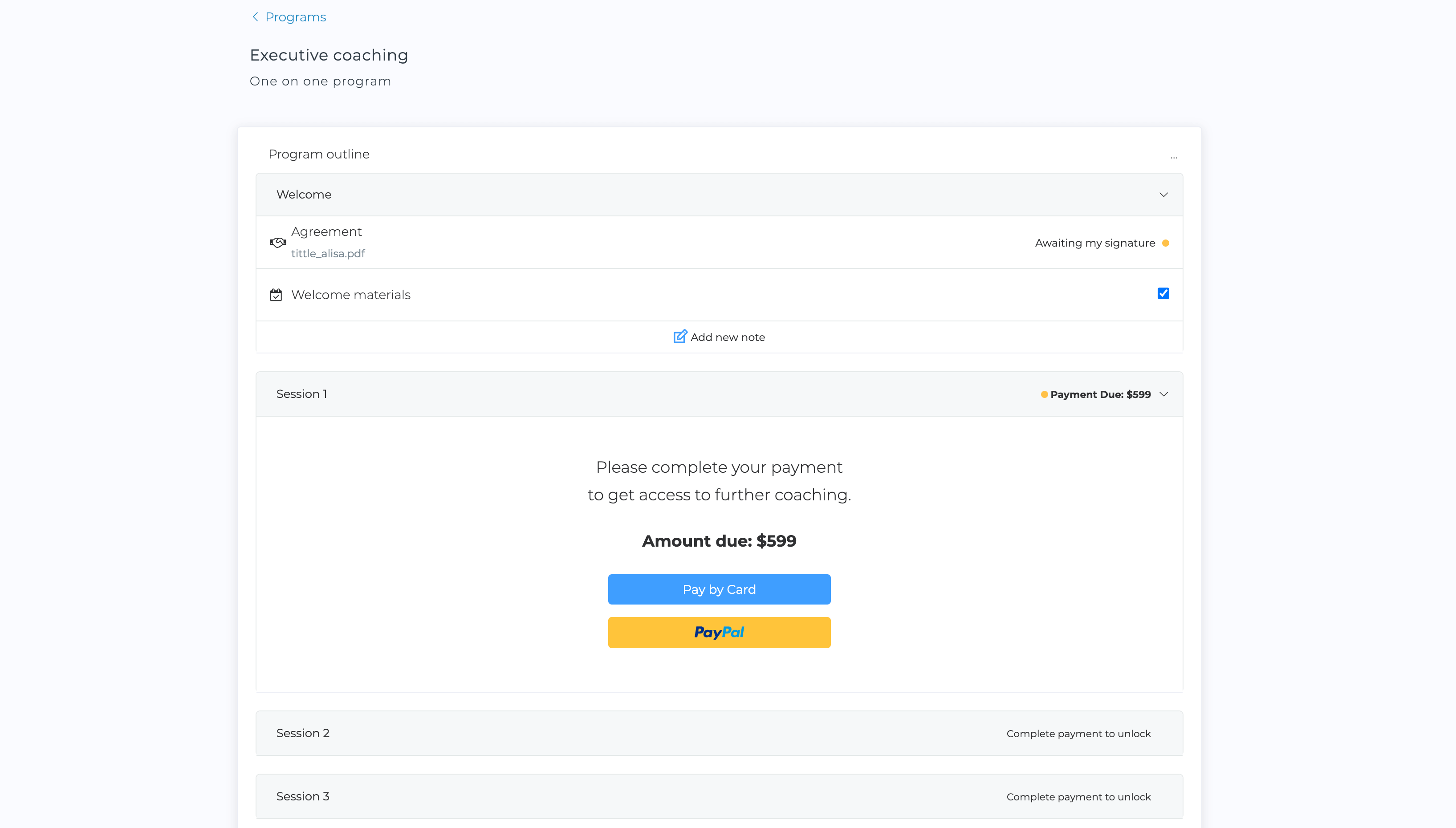 2. Your potential client said "yes"?
Now it's time to send them your agreement, welcome materials and instructions to pay.
Oh right, and to also ask them what is a good time for the next session.
Just email them a single link which includes all those pieces in one place.
All your client needs to do is to click that link which will bring them to their secure personal portal. From there they can get access to the coaching materials, sign the agreement, complete the payment, schedule sessions with you and more.
Reuse the link with multiple clients and save time on repetitive actions.
3. A potential client is not yet ready to buy?
After the initial conversation they want to think before proceeding?
The Qwoach in-built CRM and prospecting funnel allows you to keep track of every person who is not yet ready to buy. So you can easily track and engage with them by sending timely follow ups and build trust.
And when they are ready to be coached, you'll be the first person they'll remember which eventually will bring you more clients.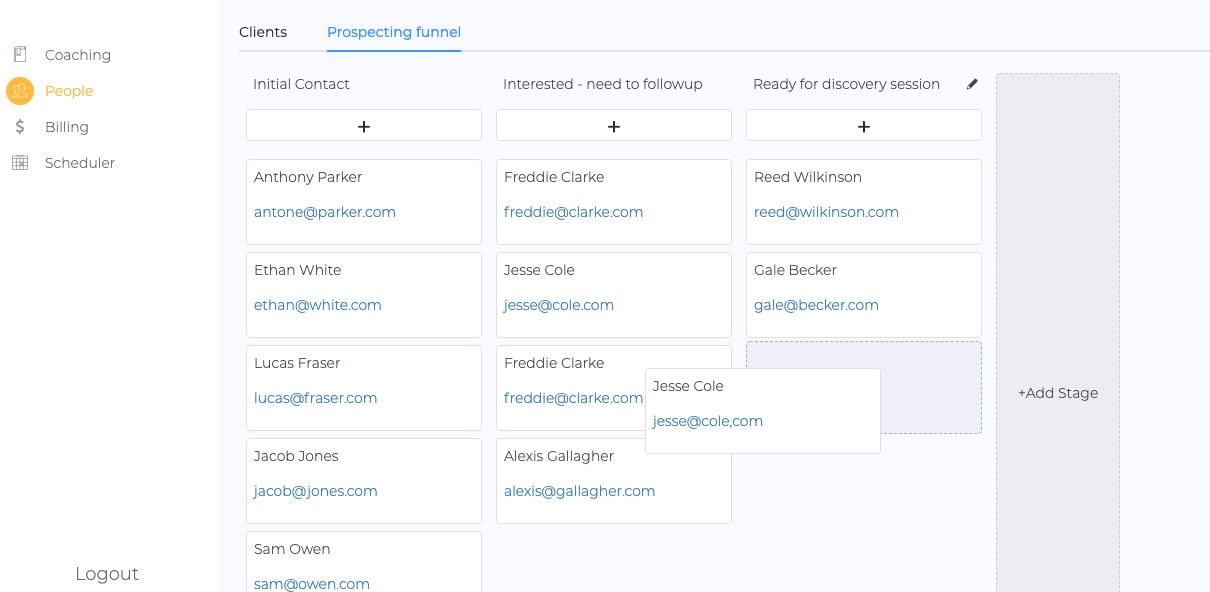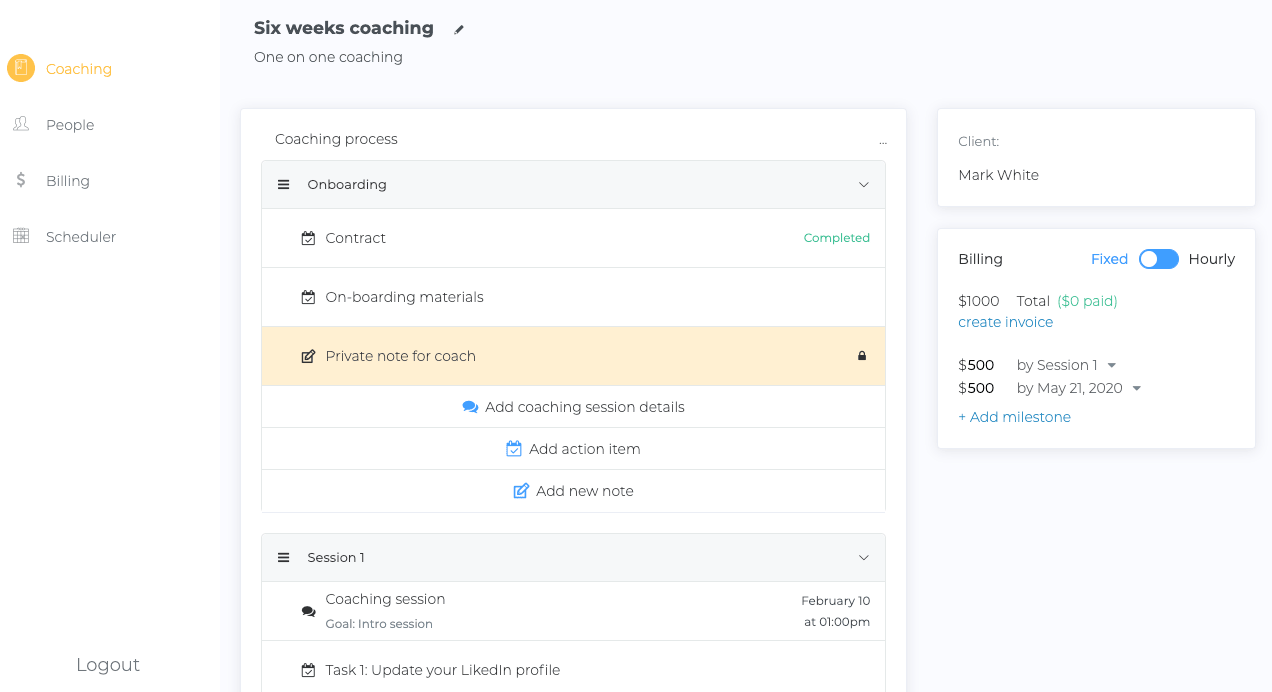 4. Support your existing and ongoing clients
Either if you sell predefined packages or work on an individual basis, Qwoach provides you and your clients with a flexible and easy to use tools to share your materials, keep track of your client's progress, their sessions, share notes, keep track of billing, agreements and e-signatures and much much more.
All in one secure place.
5. Straightforward client's portal.
Let your client see their progress, access all the materials in one place, schedule sessions with you, complete payments and more.
All inside their private secure portal that they can access from anywhere, including mobile and desktop devices.
Without the need to install any extra applications for them.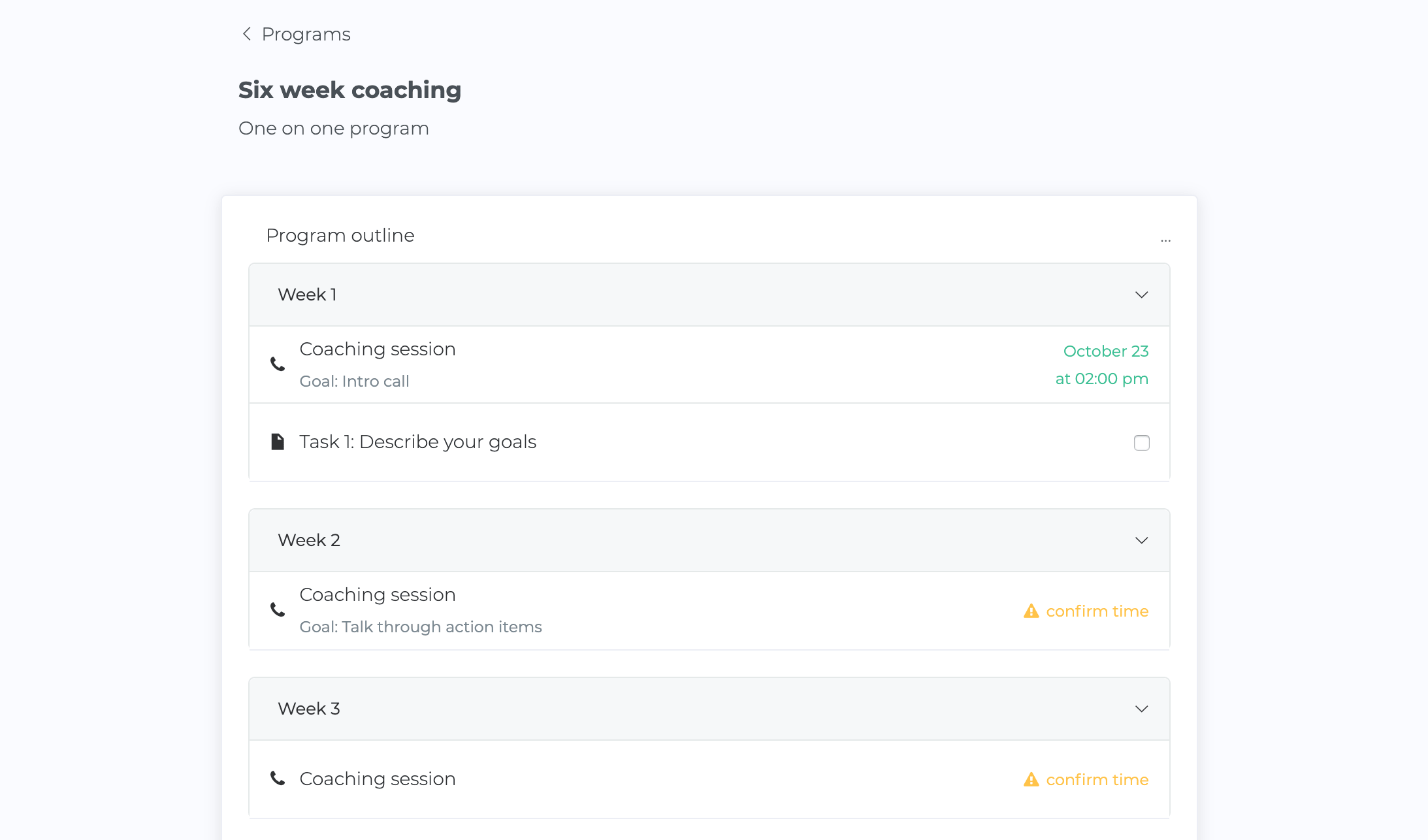 Make Qwoach your own.
With your Custom Branding.
Add Qwoach to your website in under 10 minutes and let your clients access their coaching portal right under your brand.
On both desktop and mobile devices.
No app installations. No Qwoach logos. No extra setup fees.
Join now
The modern coaching software that just works. But don't take our word for it. Click Request Pricing below to get the quote and to see it yourself.
Special Deal
$29/mo
$19/mo
Scheduler and Calendar integrations
Coaching program management
Notes and homework tracking
File sharing
Sessions tracking
Agreement management
Custom Branding
Payments and invoices
CRM & Prospecting funnel
Client's portal